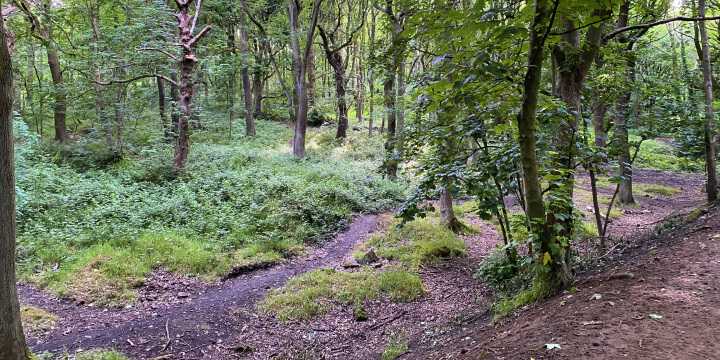 Routes
Bramley Fall Trail 5km
Description
This 5KM trail is a good one for any time of the year, but be careful when wet as some of the paths can get muddy/slippy.
Start by heading towards Kirkstall Forge station and down onto the canal towpath.
Cross the canal at the lock and then progress up the steep steps into Bramley Fall Woods.
Follow the path up to the trees and continue through the middle of them.
Head into the woods and continue on until a sharp left onto the rugby pitch.
Follow the tree line until you reach the path on the right that heads down.
Continue this descent to it's natural end where you'll see an steep opening which will bring you down back towards the lock.
At the fork take straight option (more left than right) so you are now running alongside the canal along the raised bridleway.
Continue with this direction until you get back bridge over the lock that you came from. Head back over the bridge and turn left onto the canal.
Continue back along the canal and take the left set of steps BEFORE you reach Newley Wood Lane Bridge.
Looking to discover and explore green spaces in Leeds? This run was provided by Discover Leeds. To discover more green spaces in Leeds take a look at their Outdoors section.
Download GPX Route