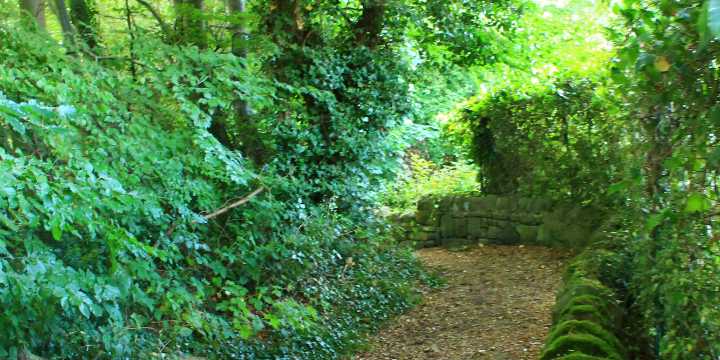 Routes
Temple Newsam to Tropical World – Along the Wyke Beck Way
Description
This is lovely, leafy signposted route that skirts the suburbs to take you from one of the city's top tourist spots to another. It's around 6 miles one way, 12 miles if you're aiming for a longer run and do it as an out and back.
Route courtesy of Veggie Runners http://runleeds.co.uk/r/veggie-runners/
If you do run both ways, you can stop for an ice cream at the mid point, whichever way you run it!
Download GPX Route